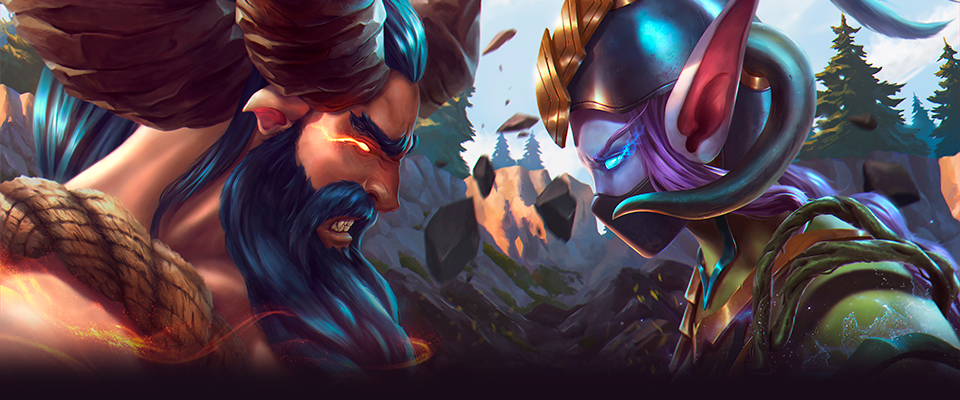 Chemical Battles
A downloadable game for Windows

Clostridium as criminal organization has given life to the most dangerous chemicals and diseases. Only Alumina, his counterpart, will be able to face them through experimentation on the battlefield. Welcome to Chemical Battles!


[ESP/ENG]
Take control of the elements. Explore the available units and check their abilities. You can meet 2 heroes, 11 units and 2 power generators.

Interesting Storyline: Based on real events mixed with fantasy
Combinining fun and Realism: Heroes and units are based on historical scientists and chemical elements.
3D Hand-Painted Art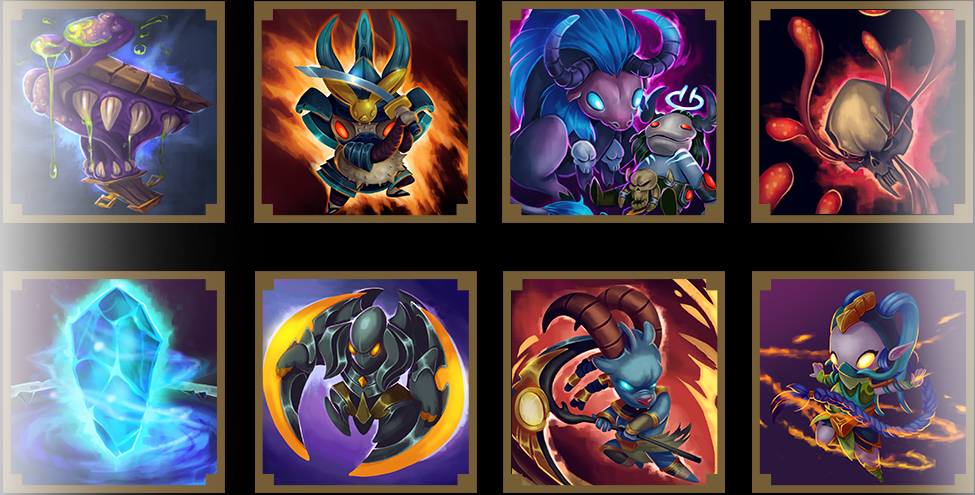 Created, Developed & Presented by Magic Fennec®.
Music: Axiom by Pedro Pascua
We want to know your opinion!! Access to a short 7-question survey about the game:

Give us your feedback in comments, in our social networks or in our mail info@chemicalbattles.com
Meet the team and follow our news.
System Requirements (minimum)
CPU: Intel Core i3 / AMD Ryzen 3
RAM: 4 GB
OS: Windows 8.1 64-bit or Windows 10 64-bit
GPU: Dedicated videocard with DX11 support or Intel HD600
FREE DISK SPACE: 600MB
System Requirements (Recommended)
CPU: Intel Core i5 / AMD Ryzen 5
RAM: 8 GB
OS: Windows 8.1 64-bit or Windows 10 64-bit
GPU: NVIDIA 800 series / AMD 400 series
FREE DISK SPACE: 600MB
Legal
Install instructions
Unzip rar and run ChemicalBattles.exe
Download